Lawrence's Premier Automotive Shop
We're here for all of your audio, video, alarm and safety needs! Come in and see what we can do for you
Years of Experience and Impeccable customer care.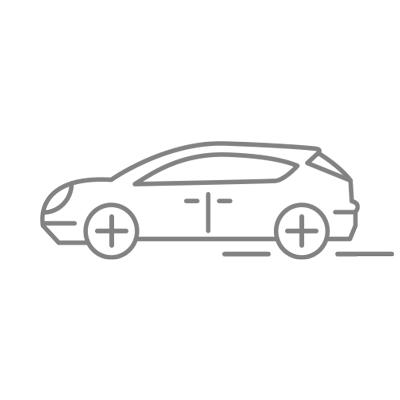 We now offer drop off services for our
customer who live within 15mi of our store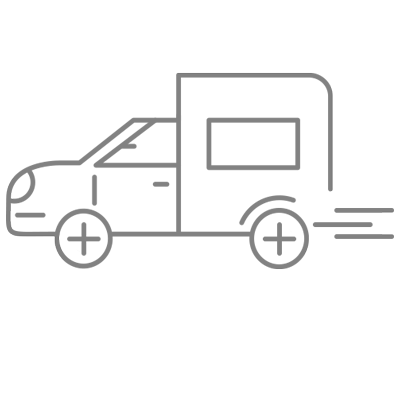 Has your credit score taken a hit? Have you been denied traditional financing? Or maybe you don't have any credit history, good or bad?
Only the most professional technicians to
make sure your car Is beautiful and saf.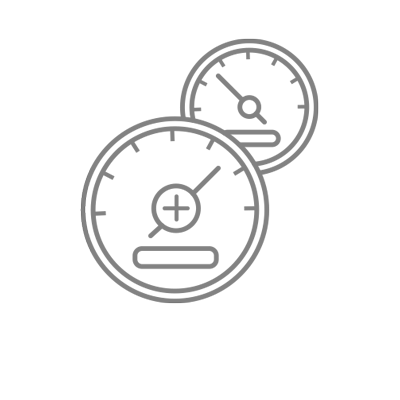 Smart Audio & Security is Family owned and operated business that has serving been Lawrence and it's surrounding towns since 2016. When you leave your car with us for repairs/customizations, we take care of you and treat you like family. Our number one goal is customer satisfaction.
​
It all began from humble beginnings with mobile installs and a shop at Pedro's garage. Installs were completed around MA in weather that spanned from 0 to 100 degrees to ensure jobs were completed on time, as promised to customers. In the first two years of business Pedro would work consistently work 16 hours a day 6 days a week to save enough up to open his own local shop that could provide a good place for customers and employees to spend their time.
​
Looking to the future, our team wants to continue providing this exceptional level of service by expanding into a multi-store business among the front range. Our goal is to continue to help those who provide us with the opportunity to do what we love each and every day.
We're here to help, not make you wait Our professional technicians work in a timely fashion to ensure quick Turn around times and customer satisfaction. Professional services in our industry is a combination of technical skills, honesty and emphathy, and with the wide variety of vehicles and people we've worked with, were confident we'll be able to deliver!
Download our Free
SmartAudio app
For faster, easier booking and deals